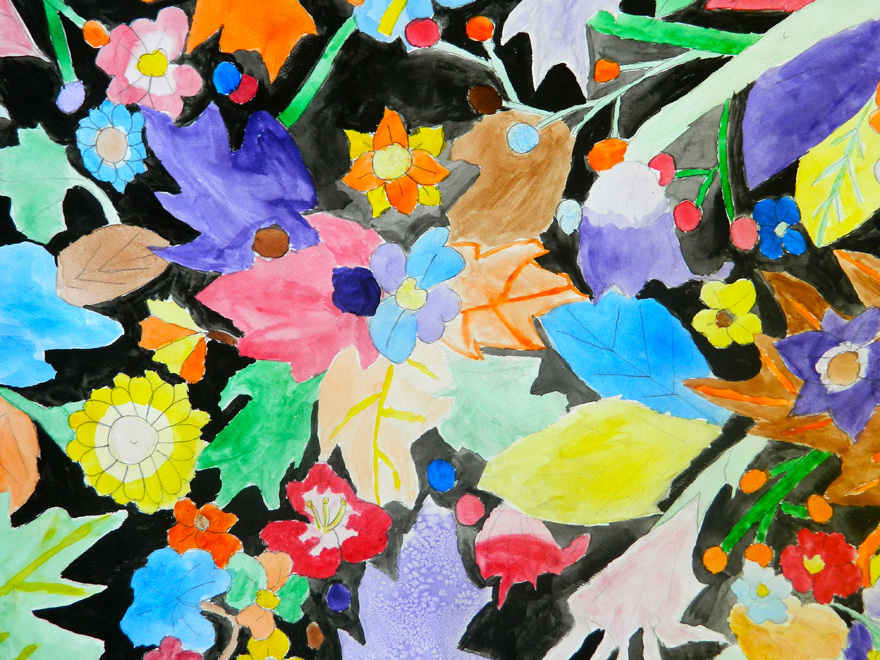 Title of Art Piece: Vines
Category: Painting
Student/Artist's Name: Kou Thao
School: East Anchorage High School
Grade: 10th

Artist Statement: I like the flower painting because it has a lot of colorful and different shapes. There were a lot of things that I enjoyed while doing this painting. It was like a puzzle for me. After high school, I want to go to college and be an artist.
Large Photo: https://artalaska.org/wp-content/uploads/DSCN0467-Version-2.jpg