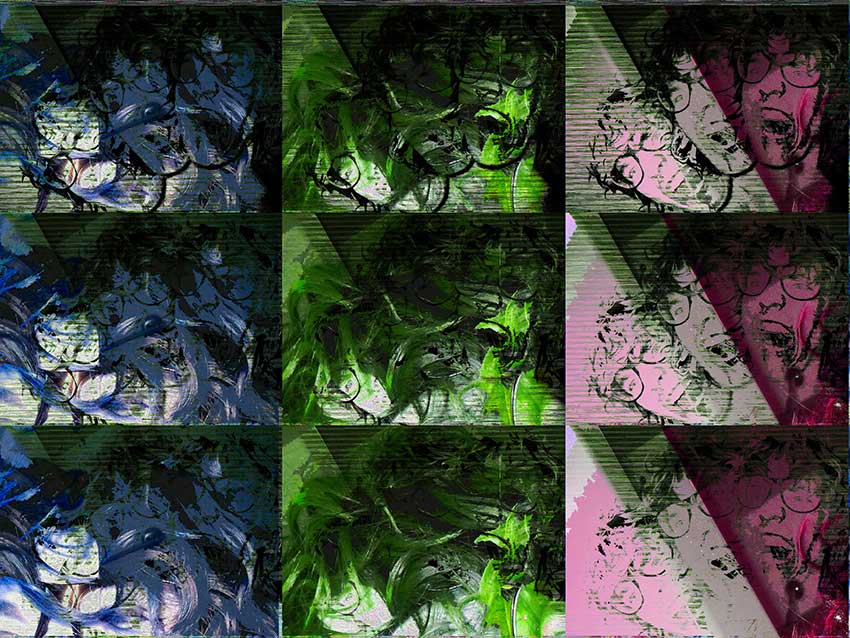 Title of Art Piece: Trifeca
Category: Communication Arts / Graphic Design – 2014
Student/Artist's Name: Henry Schaefer
School: West Valley High School
Grade: 12th
Artist Statement: I created this piece through a process known as databending.
Databending at it's heart is the reinterpretation and corruption of data to
create something new. Trifecta specifically has been converted from an
original image to text, sound, and back to image. Each conversion has left
its mark upon the piece, adding something new – color, shape, and random
artifacts.
Artwork Dimensions: 24 x 32 inches
Full Size Image: https://artalaska.org/wp-content/uploads/trifeca.jpg