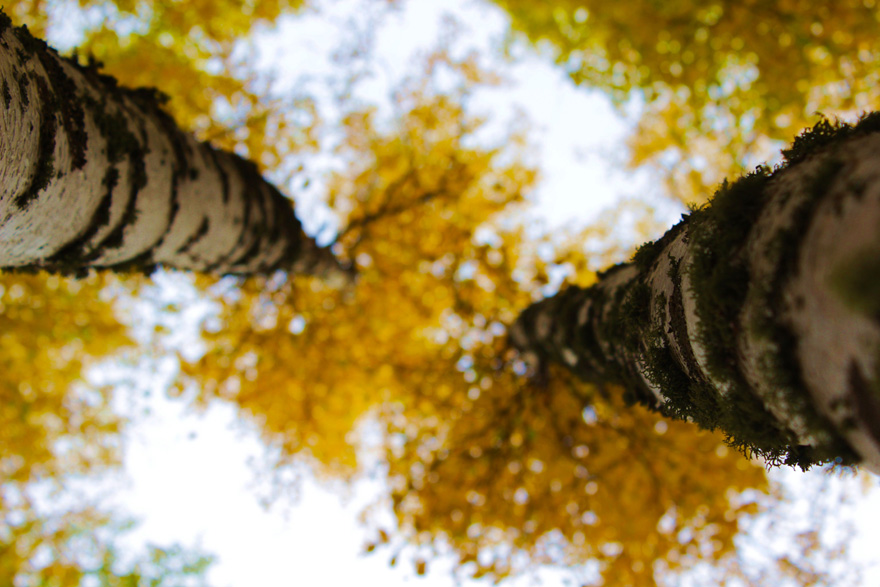 Title of Art Piece: Looking Up
Category: Photography
Student/Artist's Name: Moriah Gates
School: West Valley High School
Grade: 12th

Artist Statement: Art is a way to express one's self, to express feelings without words. For me art is both the expression of a feeling but also a moment. With photography I want to capture that special moment that creates a sense of awe. When one looks at the photo it is a feeling captured in time. I am both a photographer and painter skills that require a sense of understanding elements of nature and creativeness. I enjoy creating art that others will enjoy looking at. Whether it is a gift that I create or just trying new media of art, it is to gain experience and to broaden my horizon.
Large Photo: https://artalaska.org/wp-content/uploads/Moriah-Gates2.jpg