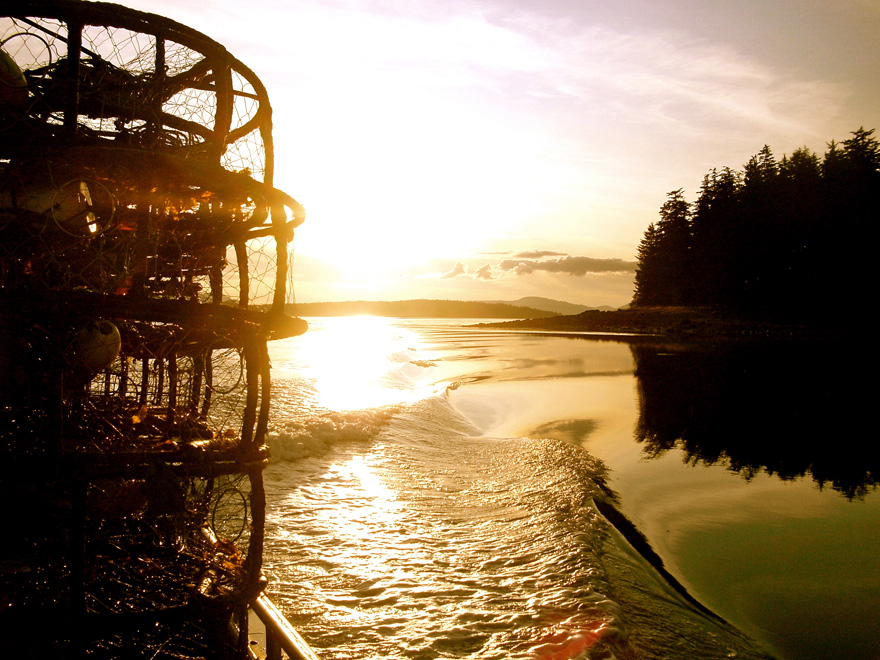 Title of Art Piece: Homeward Bound
Category: Photography
Student/Artist's Name: Robyn Schwartz
School: Petersburg High School
Grade: 11th

Artist Statement: The shining sun hits my sweating face after a hard days work. The feeling of going home is exhilarating. The warm sun brings the sweet smells of the forest out that brush against my skin as the wind whistles by me. The swift, creamy water ripples, and emotions fill my being as no other moment lived. The future is bright.
Large Photo: https://artalaska.org/wp-content/uploads/Homeward-bound-Robyn-Schwartz.jpg