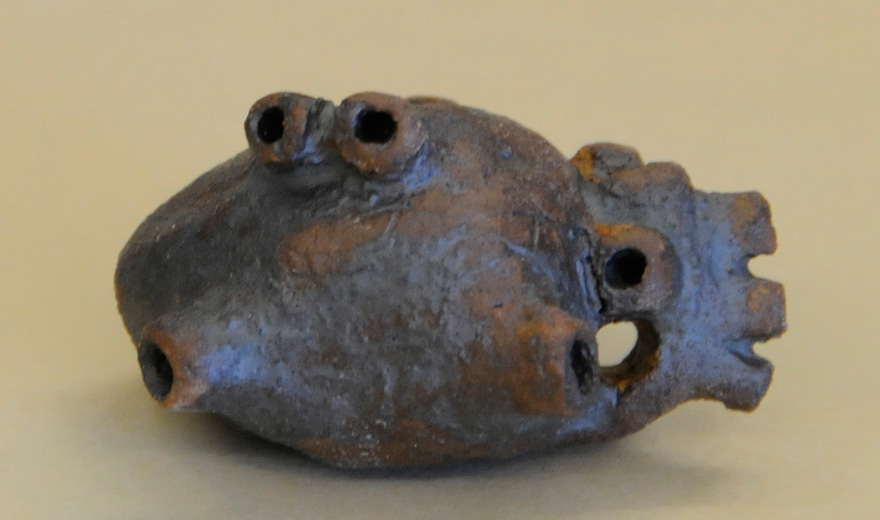 Title of Art Piece: Heart Pendant
Category: Sculpture
Student/Artist's Name: Alyeska Melendez
School: West Anchorage High School
Grade: 12th

Artist Statement: My piece is a 1.5″x1.5″x1″ pendant modeled after a human heart. There is a hole near the top to allow it to be turned into a necklace. To make it I used willamette white clay and treated it with an iron oxide stain.
Large Photo 1: https://artalaska.org/wp-content/uploads/Alyeska1.jpg
Large Photo 2: https://artalaska.org/wp-content/uploads/Alyeska2.jpg
Large Photo 3: https://artalaska.org/wp-content/uploads/Alyeska3.jpg