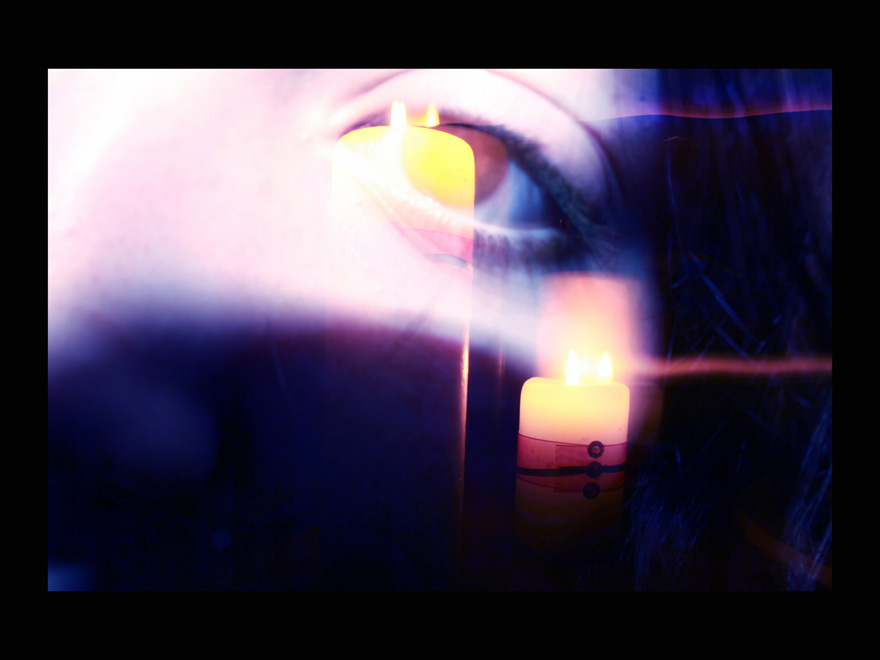 Title of Art Piece: Flicker
Category: Photography
Student/Artist's Name: Jalynne DuVal
School: Lathrop High School
Grade: 11th

Artist Statement: I wanted to take photographs of a candle in a dark room. I used flash to expose my face and then turned the camera really quickly to catch the flame. It makes me think of horror films.
Large Photo: https://artalaska.org/wp-content/uploads/Jalynne1.jpg