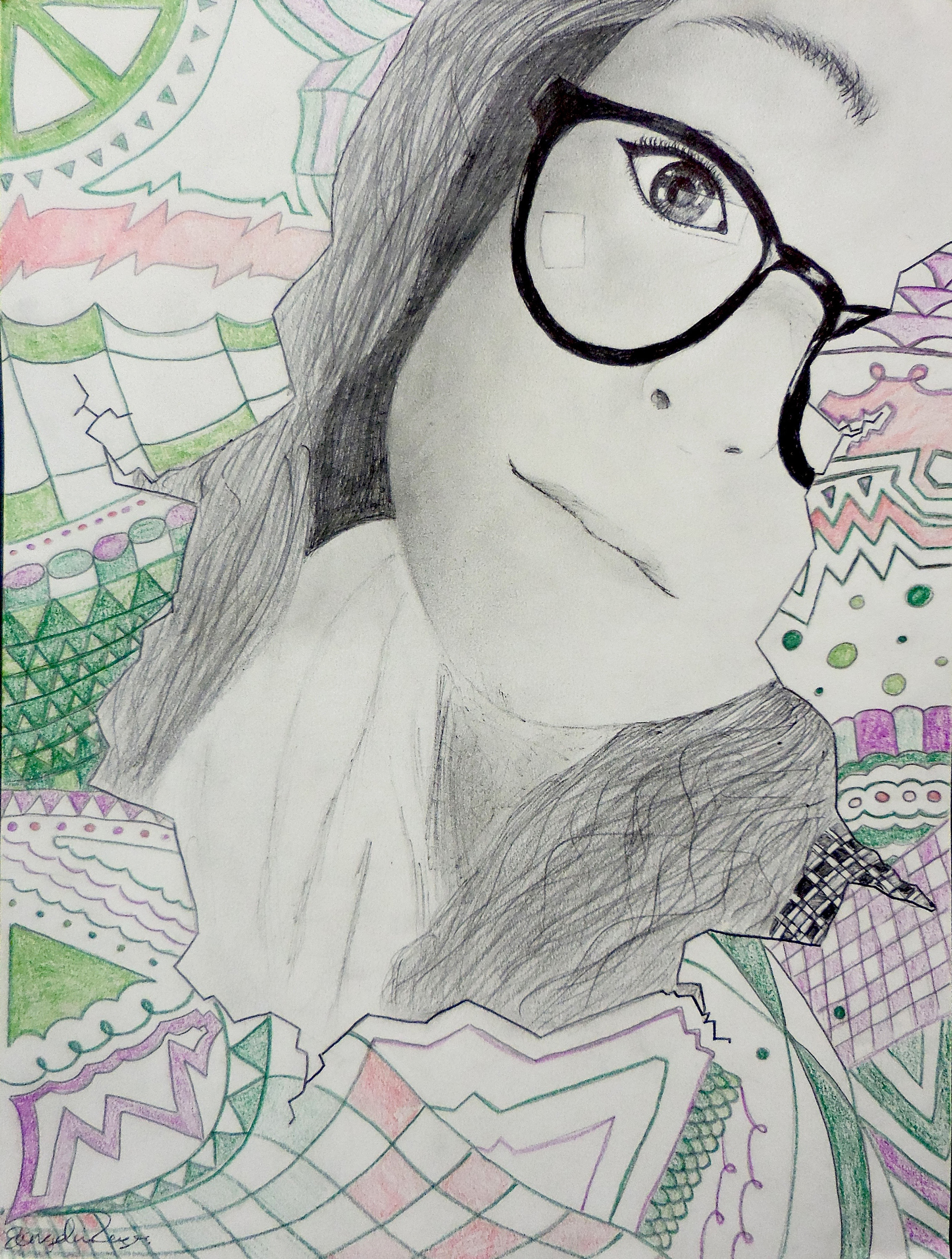 Title of Art Piece: Don't You Know Who I Think I Am?
Category: Drawing – 2016
Student/Artist's Name: Evangeline Unger
School: Unalaska City School
Grade: 10th
Artist Statement: The art piece has to do with shedding light on who I think I am. I left the body of myself black and white, and placed the color, as a sort of reflection on the person that I think I am.
Artwork Dimensions: 12 Inches High x 9 Inches Wide
Original Submitted Images Below
https://artalaska.org/wp-content/uploads/gravity_forms/21-e4c9a985cb35261ebed8580b597a4679/2016/04/Dont-You-Know-Who-I-Think-I-Am.jpg