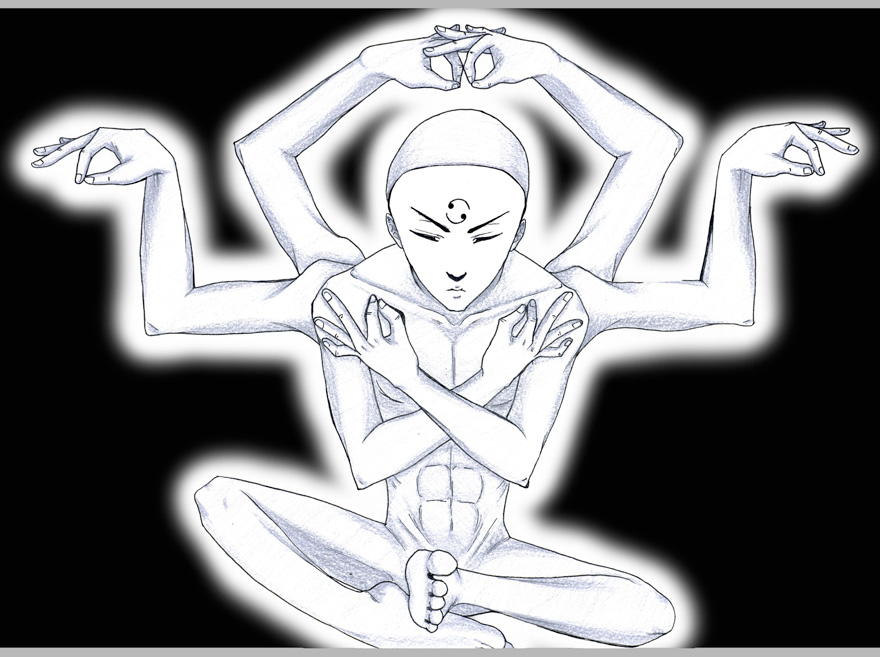 Title of Art Piece: Cancer
Category: Drawing
Student/Artist's Name: Averi Cokeley
School: Thunder Mountain High School
Grade: 12th

Artist Statement: I'm completing a calendar of all the zodiac signs in human character form. It's been a personal challenge to master hands and feet – Creating a multi-armed "crab" character gave me a serious set of hands to study. Cancer's are supposedly very intuitive, protective, and sympathetic – They can also be a bit moody.
Large Photo: https://artalaska.org/wp-content/uploads/CancerSized4ASAA.jpg