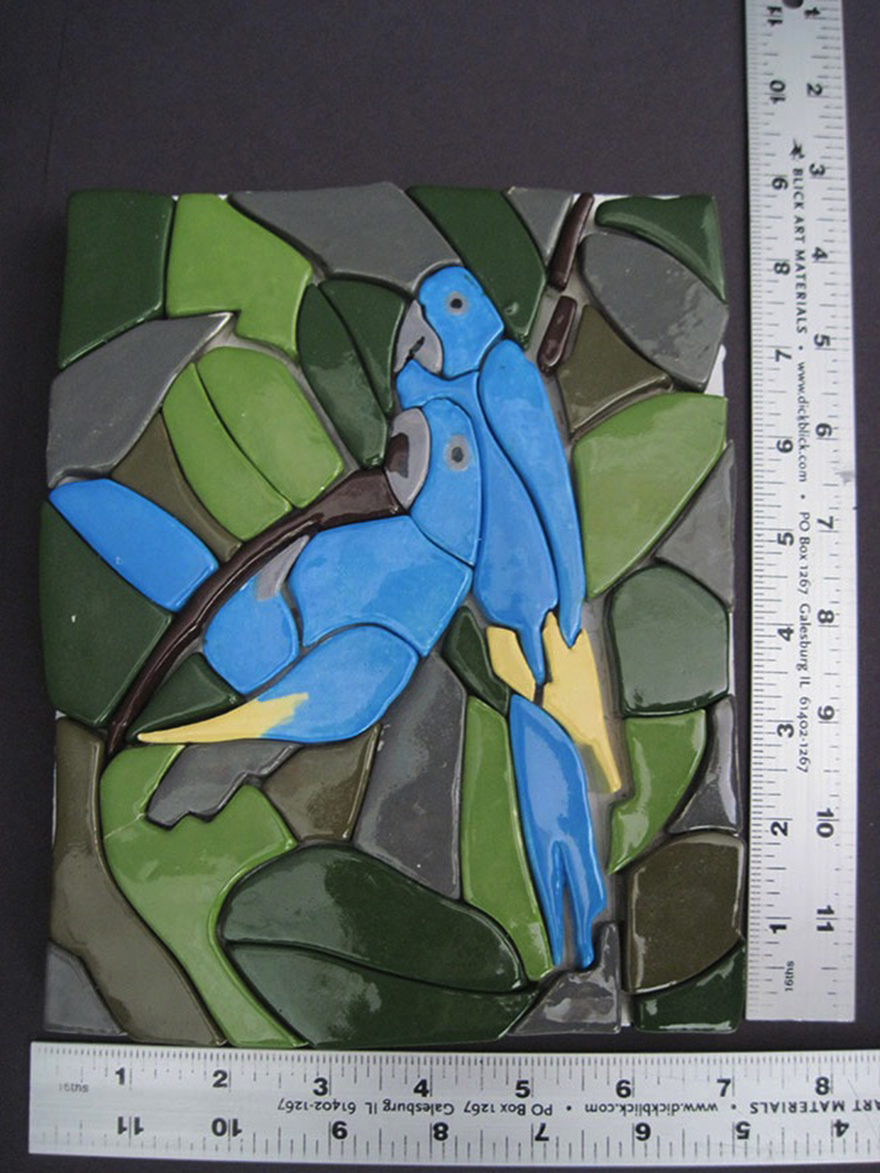 Title of Art Piece: Birds of Paradise
Category: Ceramics
Student/Artist's Name: Heather Maltbie
School: Houston High School
Grade: 10th

Artist Statement: I have always wanted a bird ever since I was a little girl. My parents would never let me get one because we couldn't afford it, or because it would not get the proper care that it deserved. With this peice I was able to capture the beauty and majesty of these great creatures.
Large Photo: https://artalaska.org/wp-content/uploads/Heather-Maltbie-HHS.jpg