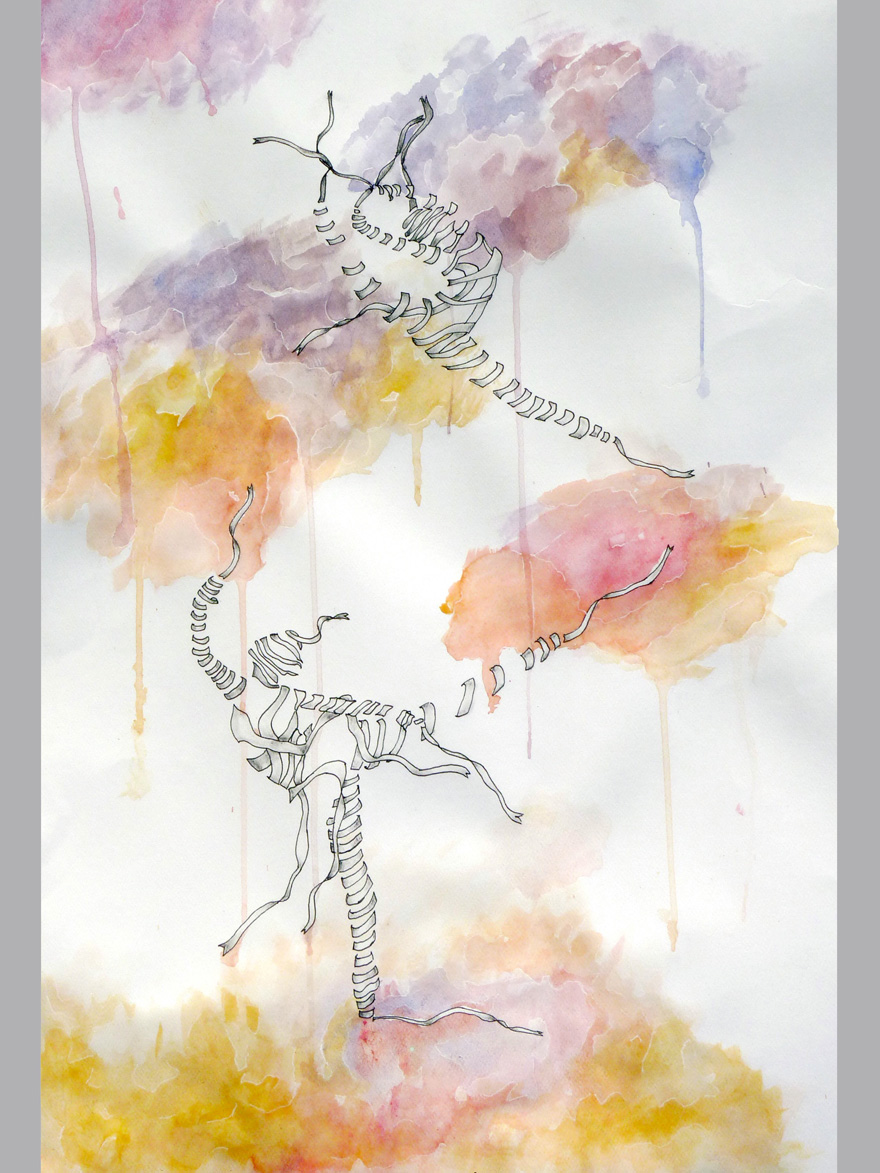 Title of Art Piece: Ballet
Category: Mixed Media
Student/Artist's Name: Kendra Wittwer
School: Thunder Mountain High School
Grade: 12th

Artist Statement: I was inspired by dance as an art form. Composing finite movements to work with soulful motion to form an expressive performance is beautiful. I was attracted to the idea of using only shape to portray the dancers, as a way to focus on the art they create as strongly as the dancers themselves.
Large Photo: https://artalaska.org/wp-content/uploads/OutdoorBandgBalletGry.jpg