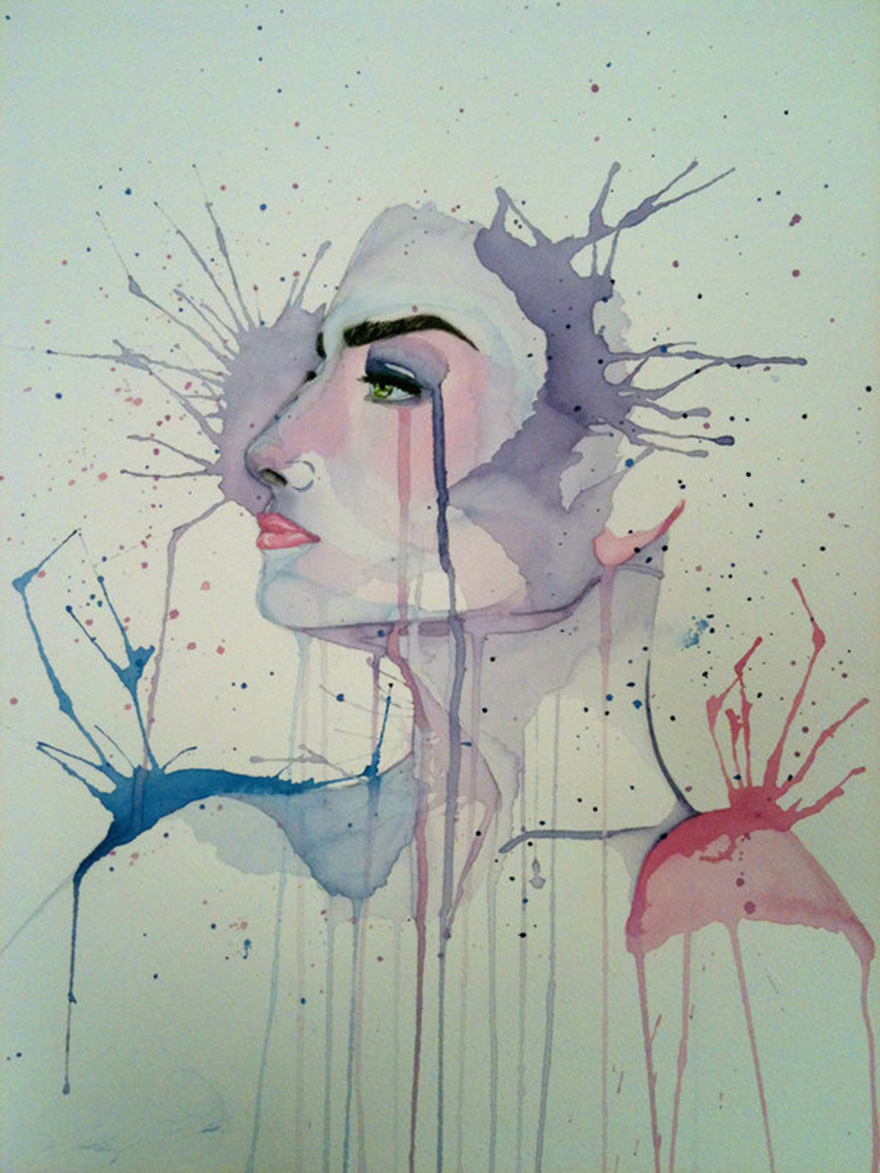 Title of Art Piece: Defiance of Color
Category: Painting
Student/Artist's Name: Destiny Hubbard
School: Colony High School
Grade: 12th

Artist Statement: For my piece,"Defiance of Color", I found myself inspired by the works of Agnes Cecile. My main goal was to protray the defiant personality of a woman through the use of multiple vibrant colors. This is because of my belief that colors are capable of representing any emotion desired when used correctly.
Large Photo: http://artalaska.org/wp-content/uploads/Destiny-Portrait-14.jpg